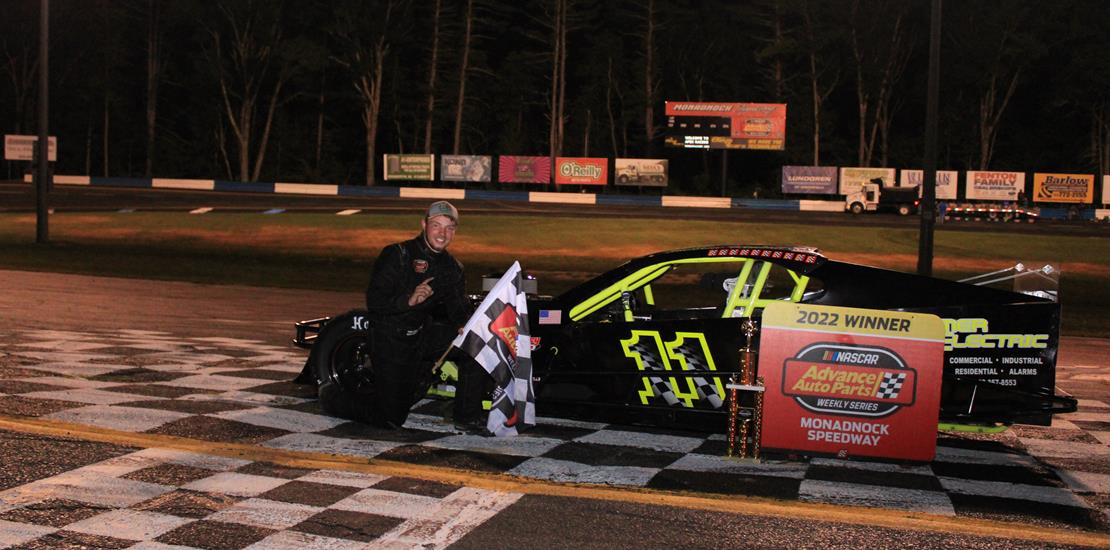 7/4/2022 -
WINCHESTER, N.H. – Over-the-top chaotic finishes, brutal crashes, and one amazing aerial fireworks display. It was American Saturday night short-track
Latest News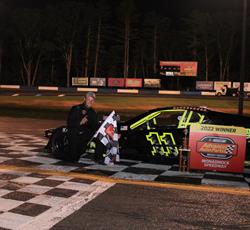 7/4/2022
WINCHESTER, N.H. – Over-the-top chaotic finishes, brutal crashes, and one amazing aerial fireworks display. It was American Saturday night short-track racing at its best, and the large crowd on hand for the Firecracker Night spectacular Saturday at Monadnock Speedway...
more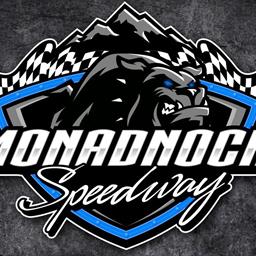 7/29/2022 - Monadnock Speedway
Winchester, NH
Gear Jammers Truck Magazine Show
Tickets are available on the day of the event. For more information, call Bob - Gear Jammers Magazine @ 508-212-9998. Show is fron Noon - 10:00 PM.
Driver Registration
Buy Tickets!