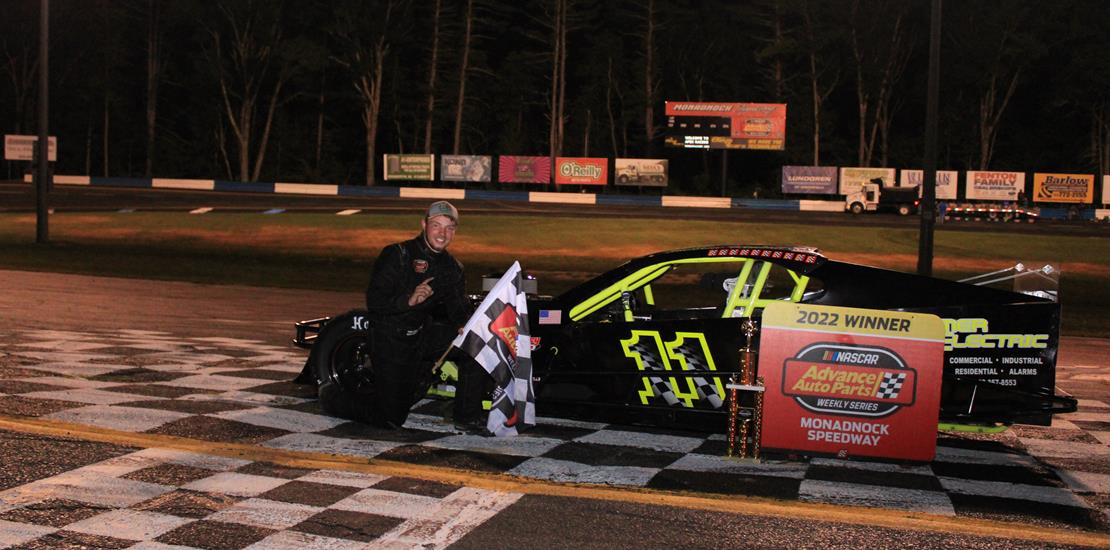 7/4/2022 -
WINCHESTER, N.H. – Over-the-top chaotic finishes, brutal crashes, and one amazing aerial fireworks display. It was American Saturday night short-track
Latest News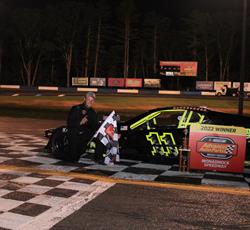 7/4/2022
WINCHESTER, N.H. – Over-the-top chaotic finishes, brutal crashes, and one amazing aerial fireworks display. It was American Saturday night short-track racing at its best, and the large crowd on hand for the Firecracker Night spectacular Saturday at Monadnock Speedway...
more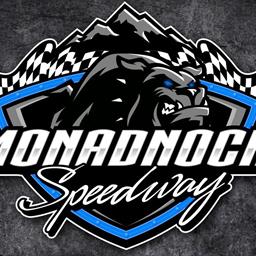 4/23/2022 - Monadnock Speedway
Winchester, NH
Annual Test & Tune Day
2022 Test & Tune Day for all divisions (including touring divisions). Safety inspections for all Monadnock Speedway divisions. Pit fee $25.00. Free General Admission. Concessions & Beer Garden will be open. Practice 12:00 PM - 5:00 PM
Pits Open

10:00 AM

Hot Laps At

12:00 PM
Driver Registration
Buy Tickets!