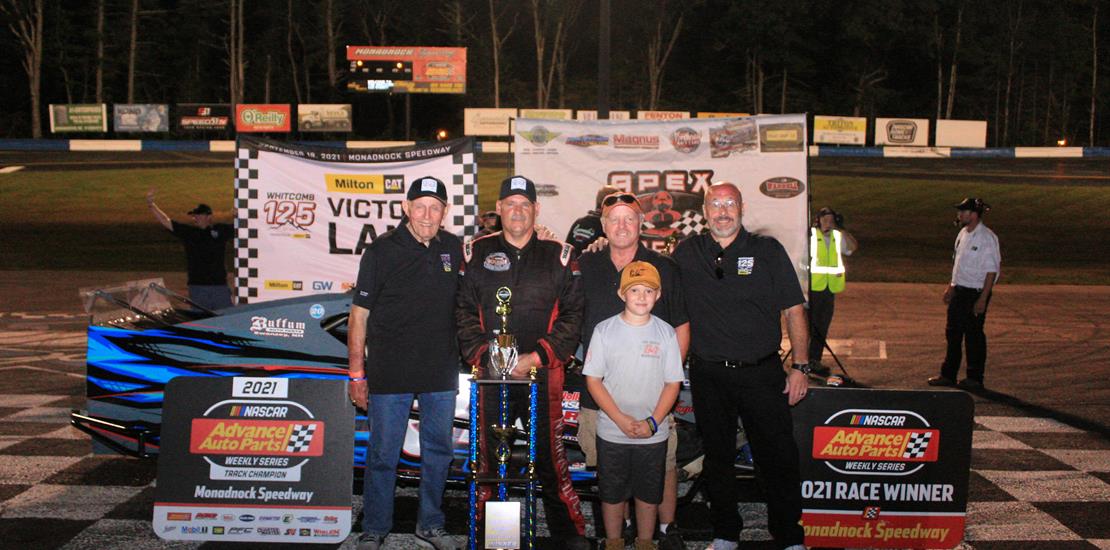 9/20/2021 -
Monadnock Speedway September 18 event story By Gary Dutton WINCHESTER, N.H. – Todd Patnode raced into the record book Saturday at Monadnock Speedway
Latest News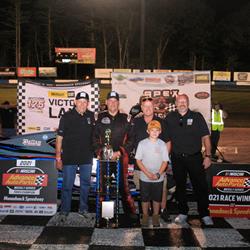 9/20/2021
Monadnock Speedway September 18 event story By Gary Dutton WINCHESTER, N.H. – Todd Patnode raced into the record book Saturday at Monadnock Speedway, blasting to victory in the nightcap 50-lapper of the Whitcomb 125 presented by Milton Cat NHSTRA Modified main event to...
more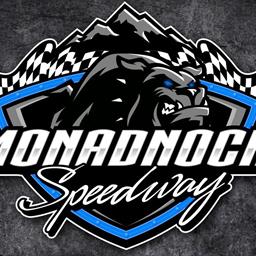 7/31/2021 - Monadnock Speedway
Winchester, NH
Gear Jammers Magazine Truck Show & Truck Pulls
Come out to the 4th Annual GEAR JAMMER Magazine Truck Show @ The Monadnock Speedway, 840 Keene Rd., Winchester, NH on July 30-31, 2021. All proceeds donated to The Doug Flutie Jr. Foundation for children with Autism.
Vendor set up & early arrivals – Thursday, July 29 starting @ 10 AM…$25/truck for the show & shine.
July 30 - Trucks on Display: 11:00 AM - 10:00 PM, Pick Up Truck Pulls: 11:00 AM - 5:00 PM, Concert - Doug Flutie Jr and the Flutie Brothers Band (6:00 PM - 8:15PM) & Tony Justice in Concert (8:30 PM - 10:00PM) with Truck Light Show.
July 31 - Trucks on Display: 8:00 AM - 6:00 PM, Semi Truck Pulls: 11:00 AM - 5:00 PM. Awards to be presented near end of the show
$25/carload for spectators includes truck pulls, Over 100 trophies, Vendor midway, Beer Pavilion & Concessions.
TRUCK PULL Competitors….$20/hook
Big Raffle – Saturday, Kids activities & more! Questions: Call Bob @ 508-212-9998 or email to: mttconrad7@aol.com
Driver Registration